Find your dream home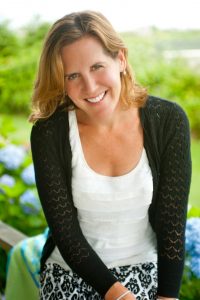 Midge Carolan Berkery
Cell: 401.330.7488
A REALTOR® since 2010, Midge specializes in residential Real Estate in all areas of RI. Midge was born and raised in Barrington. She graduated from Barrington High School and Boston College. For 10 years, Midge had a successful career in Financial Services at Fidelity Investments in Boston and New Jersey where she held her series 7, series 6, and 63.
After living in NJ for 8 years, she and her husband moved back to Barrington to raise their 3 children. Today she loves working at Mott & Chace Sotheby's International Realty and sharing her knowledge of the market along with listening to the wants and needs of her clients. Midge loves RI and all that it has to offer! When she is not selling houses, Midge enjoys the beaches of RI, Pilates, the Peloton, book club, spending time with her family and friends, and volunteering. Midge has been awarded the Circle of Excellence Award from the Greater Providence Board of REALTORS® in 2013 (Gold), 2014 (Silver), 2015 (Silver), 2016 (Silver), 2017 (Platinum), 2018 (Platinum), 2019 (Platinum), 2020 (Platinum), 2021 (Platinum Plus), and 2022 (Platinum Plus). Consecutively awarded the 5 Star Professional Award and RI Monthly Professional Excellence Award.
Midge is a member of the National Association of REALTORS®, Greater Board of REALTORS®, and the Statewide Multiple Listing Service. Midge serves on the Executive Leader Team for the American Heart Association of Southern New England. She also served on the board of the Family Council at Gilbane Building Company. Visit Midge's website at beautifulrihomes.com to view her featured properties and learn more about Rhode Island!
Mortgage Rates
What is your home worth?
Get up to three instant valuations for your home and discover how many potential buyers are searching for properties like yours. This automated valuation can serve as a rough estimate of the value of your home, and a useful starting point before you speak with me.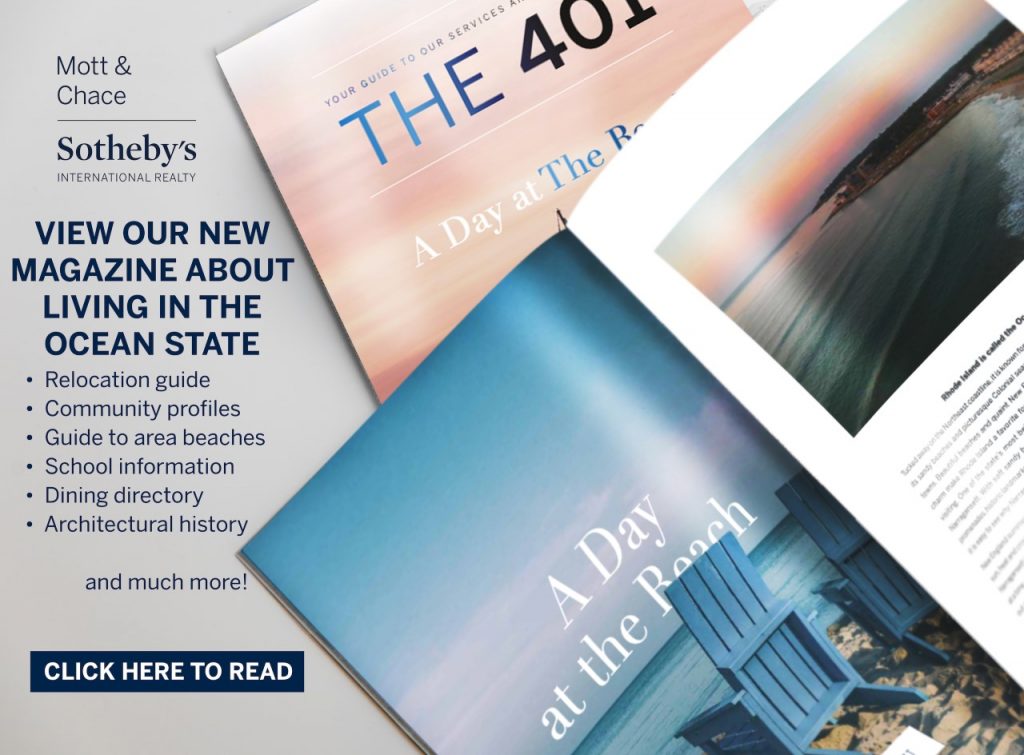 Connect with me
Charlestown | 5280 Post Road | Charlestown, RI 02813 | 401.364.6700
East Greenwich | 572 Main Street | East Greenwich, RI 02818 | 401.884.5522
Narragansett | Surfside, 20 Narragansett Avenue | Narragansett, RI 02882 | 401.789.8899
Providence | Waterplace, 100 Exchange Street | Providence, RI 02903 | 401.314.3000
Watch Hill | 27 Bay Street | Watch Hill, RI 02891 | 401.315.0808
Barrington | 210 County Road | Barrington, RI 02806 | 401.245.3050
Neighborhood news
The best way to stay connected with what's happening in your market.
Sign me up 》